MIDWEST CENTER AT CINCINNATI
Connect With Your Courage
We accept most health insurance policies to ensure you get the help you need.
Subscribe to our Newsletter
"*" indicates required fields
Committed to Your Recovery
About Midwest Center at Cincinnati
Midwest Center at Cincinnati provides comprehensive behavioral health services to residents of Austintown, Youngstown, and beyond. If you're struggling with addiction and are ready for renewal, restoration, and recovery, reach out to us today. In our center, you'll find high-quality care, a focus on sustainable sobriety, and amenities to help you heal in body, mind, and spirit.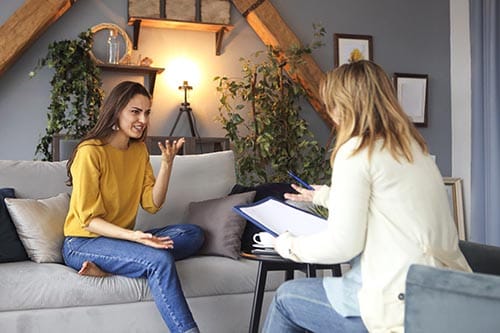 Addiction Treatment Services
We believe that every person's addiction and circumstances are unique. Evidence-based and holistic approaches provide a solid foundation to best support you in every step of your addiction recovery journey.
Substance Abuse Treatment
We've helped individuals who are struggling with alcohol addiction, prescription drug addiction, heroin addiction, and other substance use disorders. In our center, we provide targeted care to help each client heal.
Addiction Treatment Therapies
Both group and individual therapy sessions are essential parts of our approach to addiction treatment. Clients connect with others in recovery and build the healthy coping skills they need for lifelong recovery.
From Our Patients & Staff
We're proud to have helped countless individuals on their journey to recovery. See what they have to say about Midwest Center at Cincinnati.
Our compassionate, competent teams consist of licensed medical professionals, licensed clinicians, chemical dependency counselor assistants, and executive leadership with comprehensive clinical expertise. Our staff members have helped hundreds of people in and around the Mahoning Valley achieve successful and sustainable recovery from drug and alcohol addiction.
Midwest Center at
Youngstown In The News
Midwest Center at Cincinnati
Where Addiction Ends
and Recovery Begins